Cruises
"To my mind, the greatest reward and luxury of travel is to be able to experience everyday things as if for the first time, to be in a position in which almost nothing is so familiar it is taken for granted." – Bill Bryson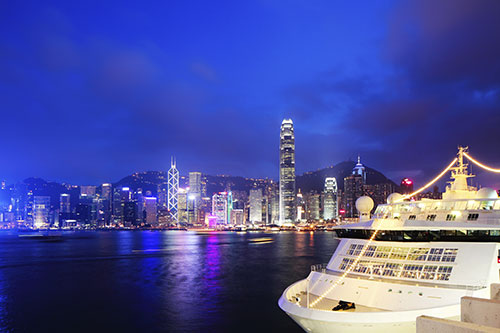 Small Ship Luxury Cruising
Small ships have distinct advantages over their larger siblings, such as, visiting ports of call that can only be accessed by a much smaller vessel, enjoying all-inclusive luxury products, superior amenities, complimentary spirits and fine wines, unique and exclusive shore excursions, complimentary gratuities, specialty restaurants, and transfers. Perhaps most appreciated are the significantly larger staterooms and higher crew to guest ratios. Do you enjoy being pampered? There is no substitute for truly stellar service.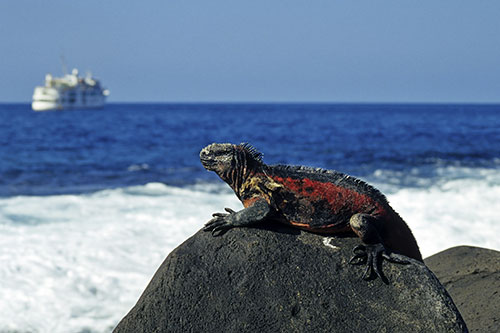 Expedition Cruising
Expedition cruising takes you to the most unique destinations on Earth. Explore the Galapagos Islands in the wake of Darwin or the Antarctic as Shackleton did so many years ago. As you experience the rich diversity of Papua New Guinea's ancient and primitive cultures, the village of the Embera Indians in Panama, the grand frontier of Australia's Kimberley region or Vietnam and Cambodia as they open their borders to the world, you will be moved, you will be touched and forever changed. For those wanting to take the road less traveled, adventures await.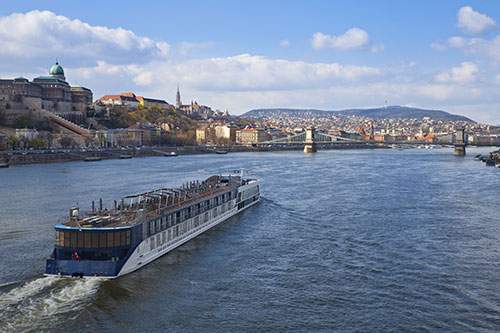 River Cruising
Imagine exploring the history and stunning architecture of Europe as you gradually glide through its very heart. Unlike ocean cruising, rivers allow the traveler to see more of a country gently floating through the scenic rural regions, visiting local art galleries, castles, restaurants, theaters, markets, vineyards and museums. River Cruise ships port right in the center of some of the world's most breathtaking cities.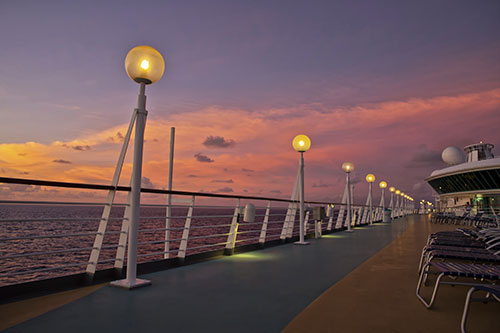 Premium Brand Cruising
Premium cruise lines offer a tremendous cruising experience with significant value added--sometimes in the form of smaller ships traveling to unique ports of call, overnighting in more destinations allowing the guests a more enriching experience, and an overall higher quality of service and food. There really is a cruise ship for every traveler, and a good advisor will find the ship that is perfect for you.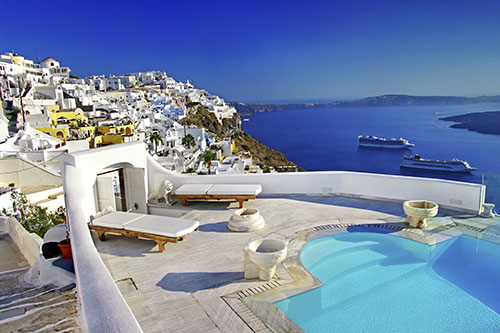 World Cruising
Ever thought of cruising around the world for 108 days? How about 180? There are ships that do just that and never repeat a port! Imagine spending 3 months, 6 months or even a year cruising to all 7 continents as you follow the sun from hemisphere to hemisphere. Sound exciting? Let Sterling Journeys guide you in finding the right floating home for you!