Culinary Adventure
"Dreams nourish the soul just as food nourishes the body. The pleasure of the search and of adventure feeds our dreams." –Unknown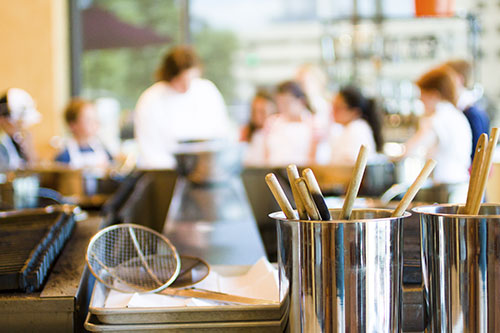 Cooking Vacations
Ever consider answering your passion for cooking with a trip to Tuscany or the Amalfi Coast? Cooking vacations are growing in popularity as travelers are eager to combine their passion for food and learning with a beautiful and exotic destination.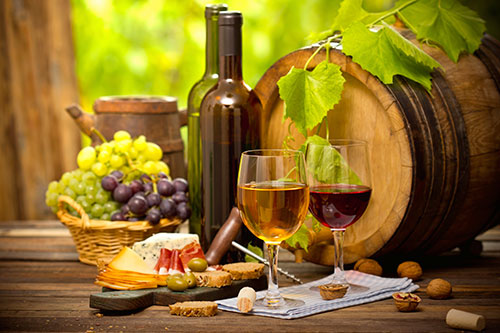 Wine and Food tasting
Enjoy a custom designed journey exploring the finest wineries and gourmet wine and food pairings from the Old and New Worlds. Whether you are an oenophile or maybe just an enthusiast, the most exciting wine explorations in France, Italy, Spain, Chile, Australia and of course the Wine Country here in the States, are waiting for you.
Farm to Table
"Farm to Table," a "movement" in the culinary field, refers to producing food locally and delivering it to local customers and restaurants. Why not enjoy an excursion to the farm, learning about organic and sustainable farming techniques or accompany the chef to a Farmer's Market learning the techniques for picking the very best produce? And after, watch that chef prepare a culinary adventure of the senses using the regional offerings of the day to fuel his/her creativity.